An ocular migraine is a frightening condition that can leave you with temporary vision loss in one eye. It is sometimes referred to as a retinal migraine. Although some people also use the term "ocular migraine" to refer to visual migraines, the two conditions are not the same. Visual migraines affect both eyes, typically only last about 30 minutes and are much more common than true ocular migraines. In fact, about 20 percent of all migraines occur with auras.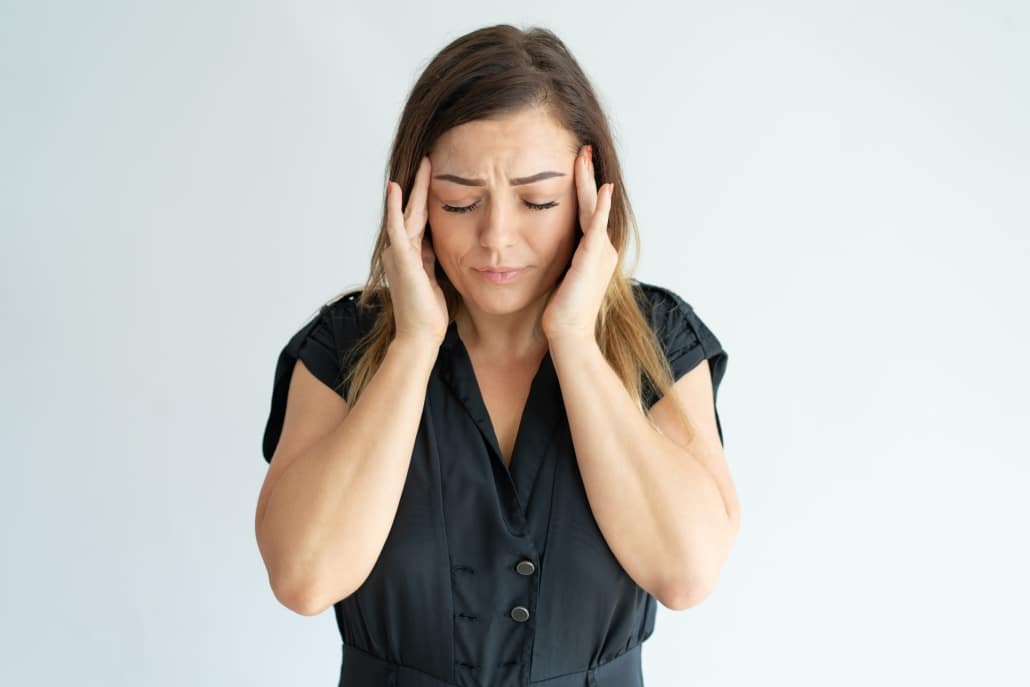 On the other hand, true retinal migraines typically affect a single eye for about an hour and are much rarer. Only about one out of every 200 people who have migraines will be affected by this condition. If you are unsure whether or not you are having an ocular (retinal) or visual migraine, cover one eye at a time. If you notice that the symptoms are only in a single eye, you are experiencing an ocular migraine.
Symptoms of Ocular Migraines
Some of the symptoms of an ocular migraine include seeing flashes of lights, floating lines and zigzag patterns. You may also experience spots that may cause partial to complete temporary blindness. These symptoms may occur at the same time as or after a migraine headache, which will typically be felt behind the eye in which you are noticing symptoms.
The exact cause of migraines is not known, but it is believed that they may be the result of spasms in your blood vessels. In ocular migraines, the reduction in blood flow occurs in the retina. For visual migraines, the change occurs in the blood flow to the occipital lobe or visual cortex, which is the area of your brain that is responsible for vision. Because visual migraines are a result of an issue occurring in the brain, you will still have symptoms even if you close your eyes, which is not true in the case of ocular migraines.
The loss of vision in one eye can also be a symptom of other serious conditions, such as a retinal detachment, so it is very important to consult with an eye doctor as soon as possible.
https://visionsource-mcphersonoptometry.com/wp-content/uploads/2018/03/mcphersonlogo.png
0
0
admin
https://visionsource-mcphersonoptometry.com/wp-content/uploads/2018/03/mcphersonlogo.png
admin
2019-05-01 00:15:25
2019-05-01 00:15:25
What Are Ocular Migraines?