Getting a regular eye exam is one of the best things you can do for the health of your eyes, and for clearer vision that lasts a lifetime.
A comprehensive eye exam includes several procedures that help your eye doctor evaluate the health of your eyes and detect any problems that might interfere with your vision. When performing these procedures, your eye doctor may use a variety of instruments, shine a bright light in your eyes, and request that you focus on a chart while you look through a series of lenses.
What is an Eye Exam?
Visual acuity
Your eye doctor measures your visual acuity to determine if you need glasses or contact lenses to improve your vision. The test requires that you identify letters and numbers appearing on a chart, known as a Snellen chart, set a specific distance away. The lines of the chart get smaller from the top down. Your eye doctor will check each of your eyes separately. The eye doctor may measure your visual acuity with and without your glasses or contacts, if you already wear them.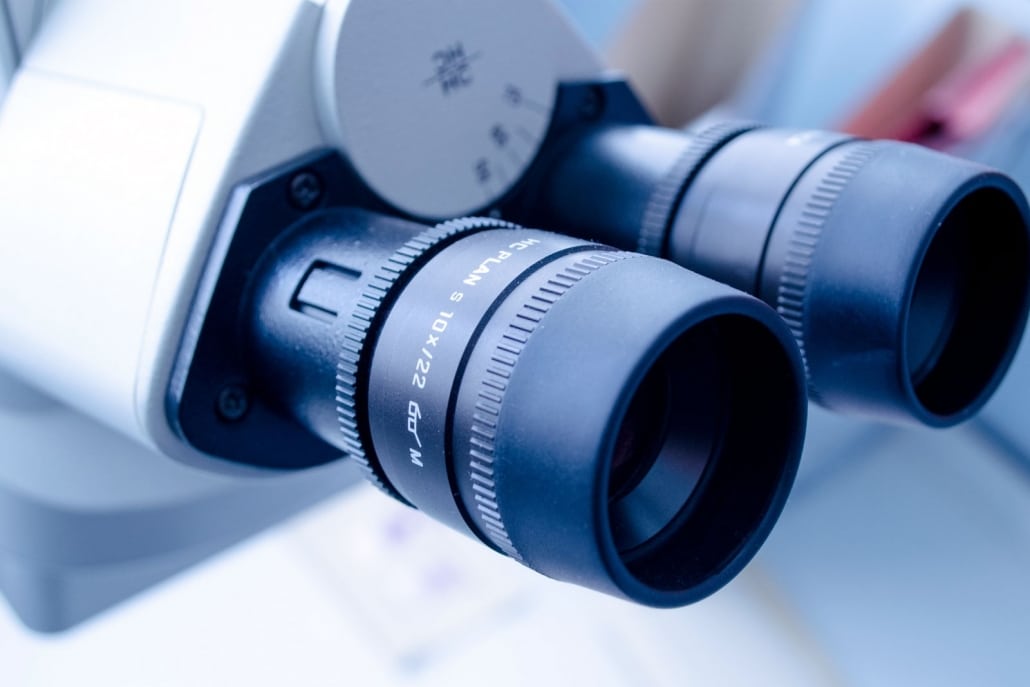 Color vision
It is possible to have poor color vision and not realize it. Poor color vision may be the result of eye diseases or an inherited condition.
To test your ability to see color, your eye doctor may show you several multicolored dot-pattern tests. The Ishihara Color Vision Test is the most common of these tests. If you can see color well, you will be able to detect the numbers and shapes hidden within the patterns. If you cannot see certain colors well, it will be hard to see those numbers and shapes embedded in the patterns.
Refraction assessment
Light waves bend, or refract, as they carry visual information about the world into your eye. Specifically, the clear outer coating of your eye and your eye's lens bend the light so that it hits a precise spot on the back of your eye. This spot, known as the retina, absorbs the light and sends information about the images on the light waves to your brain. When light hits the right spot, you see clearly. When light refracts incorrectly hits the wrong spot, you experience blurred vision.
Eye doctors refer to this problem as a "refraction error." Fortunately, our eye doctor can prescribe eyeglasses or contact lenses that correct the refraction error and restore clear vision.
Special equipment, such as the WaveFront (Hartmann Shack detector) refraction analysis, allows eye doctors to measure the uniformity of light focused into the eye. These tests help your eye doctor determine if you need a prescription for eyeglasses or contact lenses. Advanced technology can detect complex focusing errors traditional equipment and methods may have missed.
A number of eye conditions can cause complex focusing errors. Keratoconus is a condition in which the clear outer covering of the eye, known as the cornea, begins to thin and take on a cone shape. The size of a person's pupils, which are the black openings that allow light into the eyes, can also affect focusing power. Even failed Lasik surgery can cause complex refractive errors that blur your vision.
Retinal imaging
Retinal imaging helps your eye doctor to see and take pictures of the light-sensitive tissue lining the back of your eye. This tissue, known as the retina, absorbs light and converts the information carried on the light into the images you see. Your eye doctor can learn quite a bit about your eye health by looking at your retina at each eye exam, and by comparing changes in your retina over time. Having a photographic record of your retina is more accurate than is a doctor's written notes.
There are several types of retinal imaging systems. Standard retinal photography records an image of the retina. Wide field Optos retinal imaging creates a superior peripheral view of the inside of the eye. Heidelburg Spectralis Optical Coherence Tomography is advanced testing that allows your eye doctor to detect glaucoma, macular degeneration, and other diseases affecting the cornea and retina.
Visual field testing
Visual field testing helps your eye doctor evaluate your peripheral vision, which is what you can see to your left and right side without moving your eyes.
Other tests
Your eye doctor may perform other tests during your eye exam. These tests may include eye alignment, movement and aiming tests to ensure that your eyes are working well together. Depending on the outcome of your eye exam, your eye doctor may prescribe eyeglasses or contact lenses.
For more information, consult with our North Syracuse eye doctor. Schedule an appointment today!
What Sets Us Apart?
Here, we attend to patients of all ages as we believe that everyone deserves their best vision.
We use advanced and the latest optometric equipment to guarantee our patients the best services
We offer full range optometry services
Those with busy schedules can enjoy flexible vision treatment hours depending on their availability.
Seek Professional Vision Services
We have been providing competitive eyecare services to North Syracuse residents for many years. It doesn't matter what service you want; our experienced and courteous optometrists will give you a reason to smile. Call us today to book services.